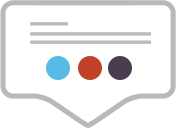 Choose an SSD Cloud Plan
Choose from the wide variety of plans which would suit your plan and Budget.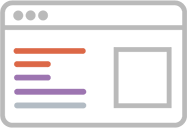 Create Your Account
Easy and Hassle free signups which would take couple of minuites and you are ready to go.
Launch your SSD Cloud
Activation is instant. You can hit the road with least minimum waiting period.